At Dutchess Restaurant Equipment we understand that each commercial kitchen is unique, so the design should be tailored to the specific requirements of the business, cuisine, and service style.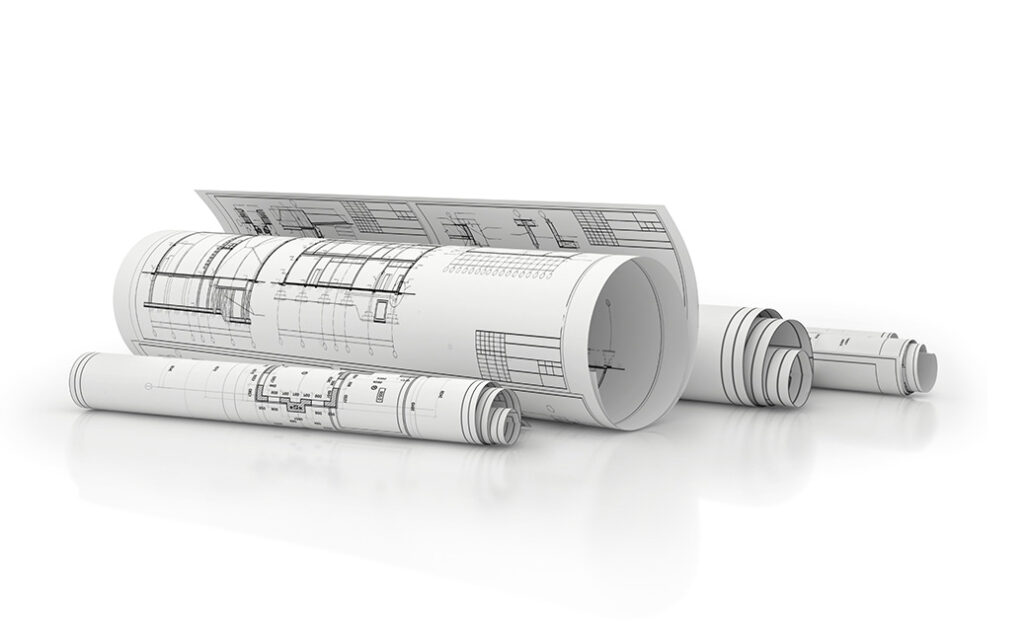 We listen to understand your needs
The design process begins with a meeting to understand your specific needs. Then each element of the project, including space requirements, traffic flow, budget, and overall concept is carefully evaluated. The result is a quality job that progresses in a smooth and timely manner. Let us help you create an efficient and effective kitchen layout.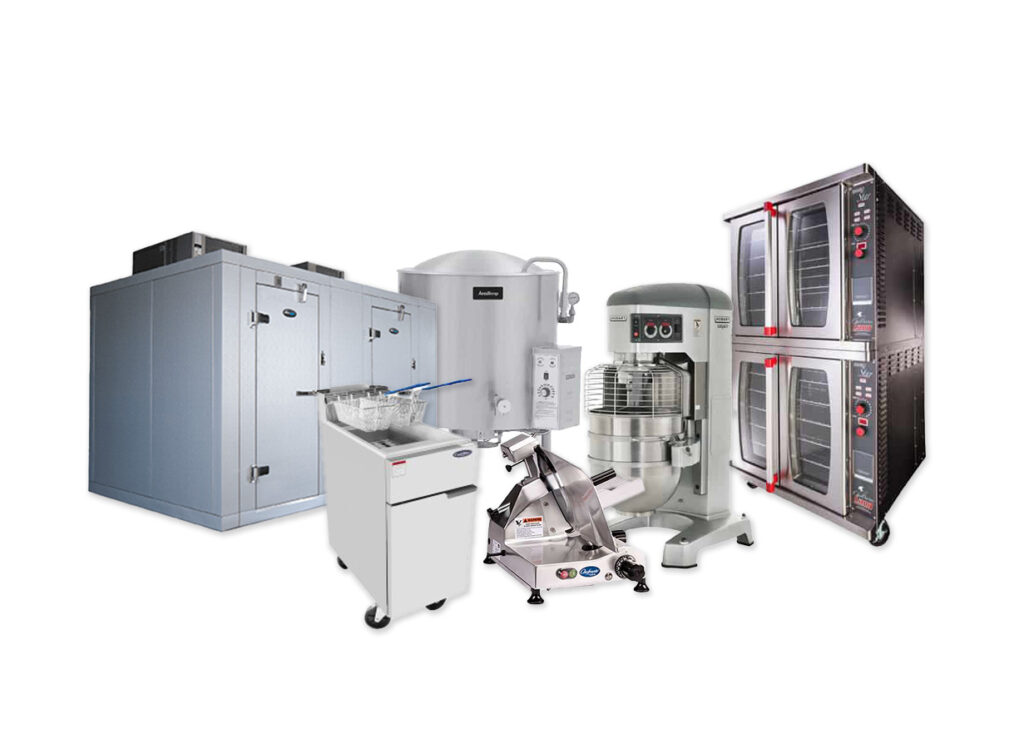 Product Sourcing & Selection
We have years of experience working with a variety of industry suppliers and related sources. This means we can help you find the right equipment and supplies to fit your needs and budget.
At Dutchess Restaurant Equipment Co., we represent all major lines of restaurant supplies, and we stock a complete line of kitchen utensils, china, flatware, glassware, serving aids, and even janitorial supplies. We can conveniently ship your opening supply order along with your equipment and furnishings.
READY TO START YOUR PROJECT?
Complete the form below and a member of our team will reach out.
A member of our team will reach out to learn about your goals and vision for the project.
Our designers will work with you to create a plan that works with your specific requirements.
By working with Dutchess Restaurant Equipment Co., you can build with confidence knowing that all aspects of a great foodservice design have been taken into consideration.