At Dutchess Restaurant Equipment Co., we offer a comprehensive range of services to help restaurants and foodservice operations build efficient and functional kitchens. With our expert team and tailored solutions, we strive to elevate culinary endeavors, optimizing workflow and maximizing success in the food industry.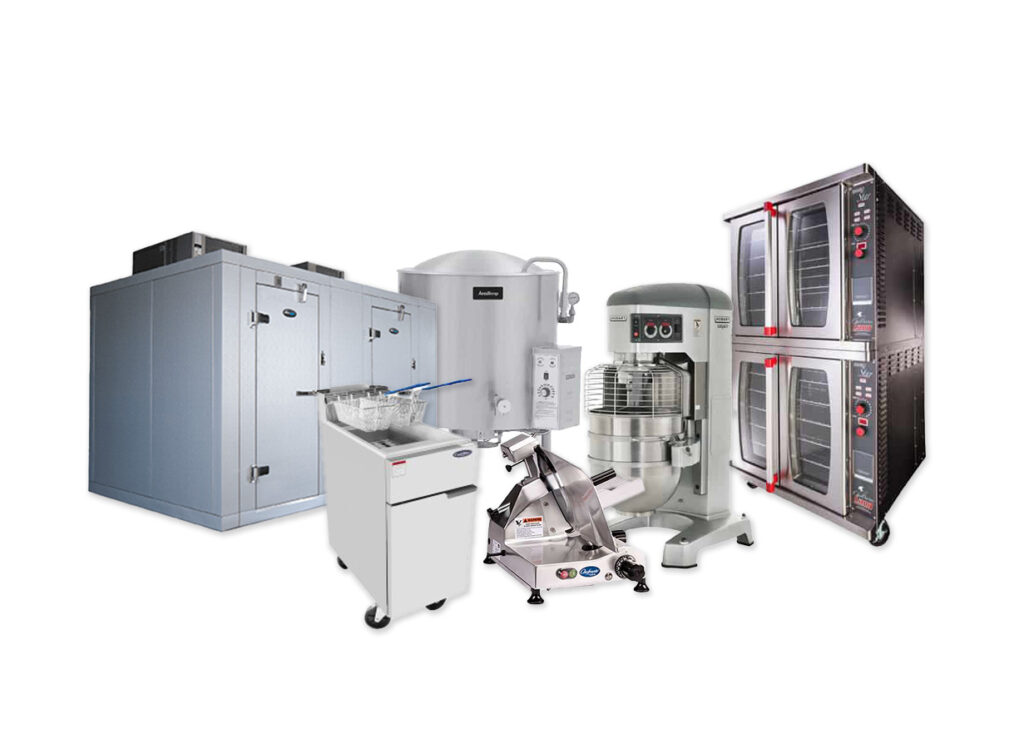 Before we begin, we listen to you to understand your needs. Then each element of the project, including space requirements, traffic flow, budget and overall concept is carefully evaluated. The result is a quality job that progresses in a smooth and timely manner.
Our dedicated delivery team will ensure the timely arrival of your products. We've perfected the logistic side so you can focus on what you do best – serving up culinary excellence. 
Visit our showroom for firsthand experience of our wide range of top-quality kitchen equipment and solutions. Explore innovative products, receive expert guidance from our knowledgeable staff, and make informed decisions to transform your restaurant or foodservice operation.
We have years of experience working with a variety of industry suppliers and related sources. This means we can help you find the right equipment and supplies to fit your needs and budget.
We represent all major lines of restaurant supplies, and we stop a complete line of kitchen utensils, china, flatware, glassware and serving aids and janitorial supplies. We can conveniently ship your opening supply order along with your equipment and furnishings.
We offer flexible leasing arrangements through Navitas Credit Corp. Financing restaurant equipment offers the advantage of conserving your capital and preserving cash flow, allowing you to invest in other crucial aspects of your business. 

Our experienced staff is here to answer all your foodservice related questions.
Visit Us:
795 Dutchess Turnpike
Poughkeepsie, NY 12603